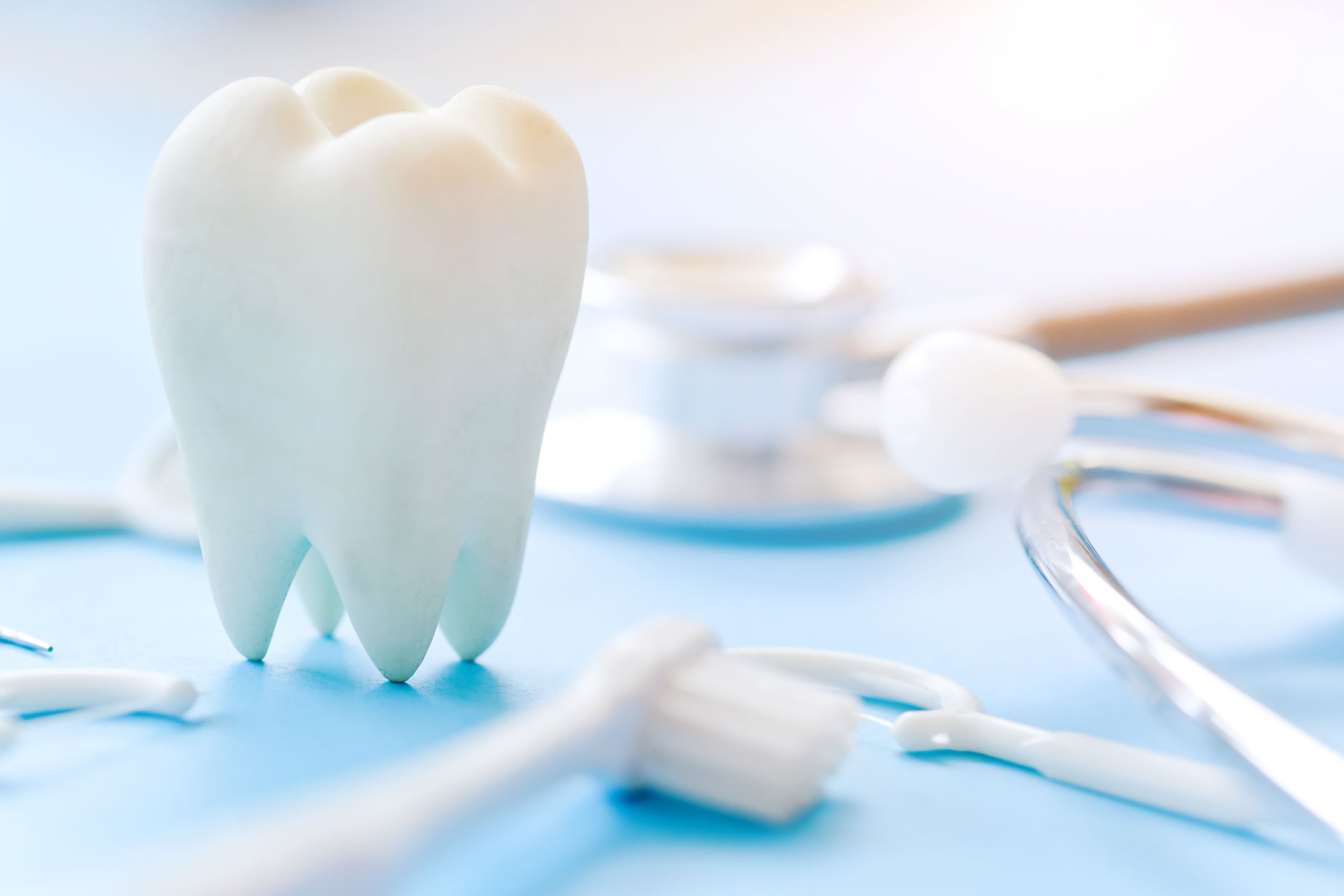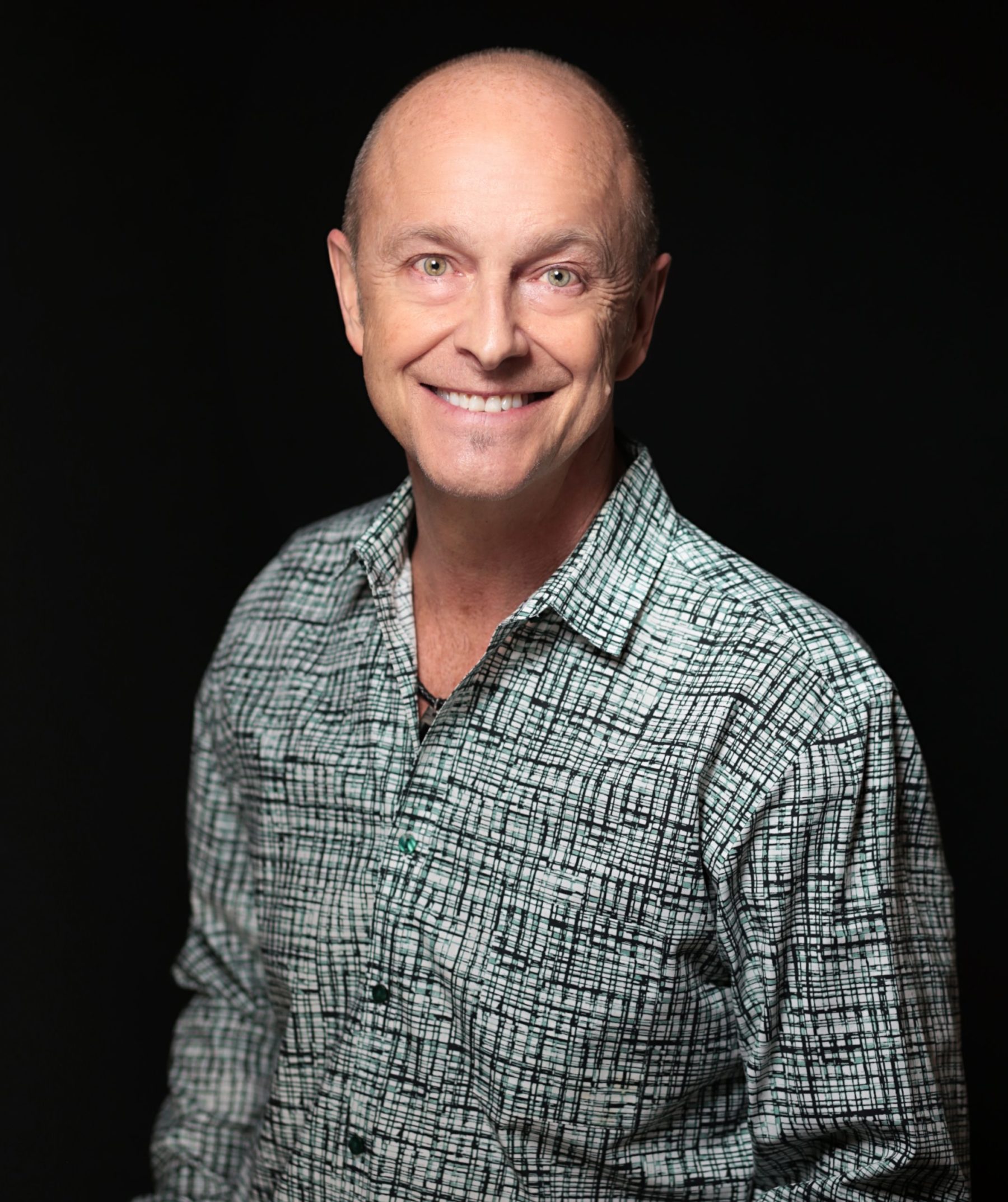 Scott
Dentist
Dr Scott Taskey is a born and raised Edmontonian. He obtained his degree from the University of Alberta in 1984 and has been practicing at this location since 1990.
Scott loves to be on the slopes in the winter and on the water in the summer. Always active, looking for a new challenge or adventure to keep in top physical shape
Scott's focus has always been on general dentistry, with a passion in CAD/CAM Cerec technology for restorative work. It is his mission to keep teeth for life, therefore your treatment plan is always tailored for the long term and not just today
We have had great success using Cerec technology and have recently added clear aligner orthodontics to the practice.
Cindy
Registered Dental Assistant & Business Manager
Cindy has been with Taskey Dental Care since 1997. She is a Registered Dental Assistant and although you may see her at times working chairside in the clinic she spends most of her days behind the scenes managing clinic operations. Cindy also shares Scott's passion for digital dentistry and in fact trains clinics across the country in CAD/CAM systems.
Outside of the office, Cindy loves the outdoors and being active. She loves to cook and enjoys sharing her love of food and creating meals for family and loved ones.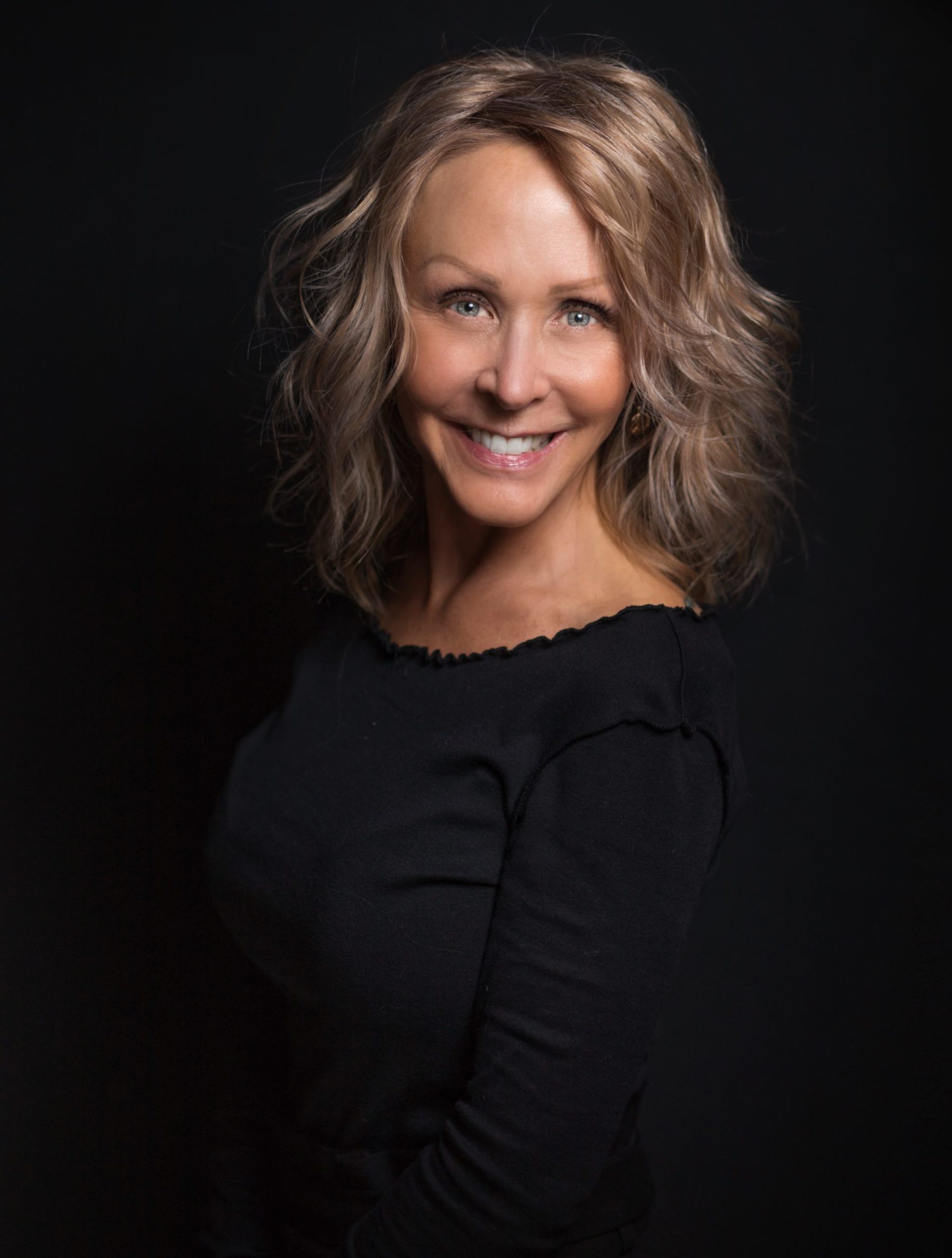 Tracy
Registered Dental Assistant
Tracy earned her certification in dental assisting in 1996 and has been with Dr. Taskey since 2002. Tracy always puts our patients' comfort first and makes everyone feel like they are family with her sweet and kind nature.
Laughter is a significant part of Tracy's personality, as well as her 'work hard, play hard' motto. She resides in Edmonton with her two daughters. Spending time with family and friends, physical fitness, and the outdoors are just some of her favorite past times.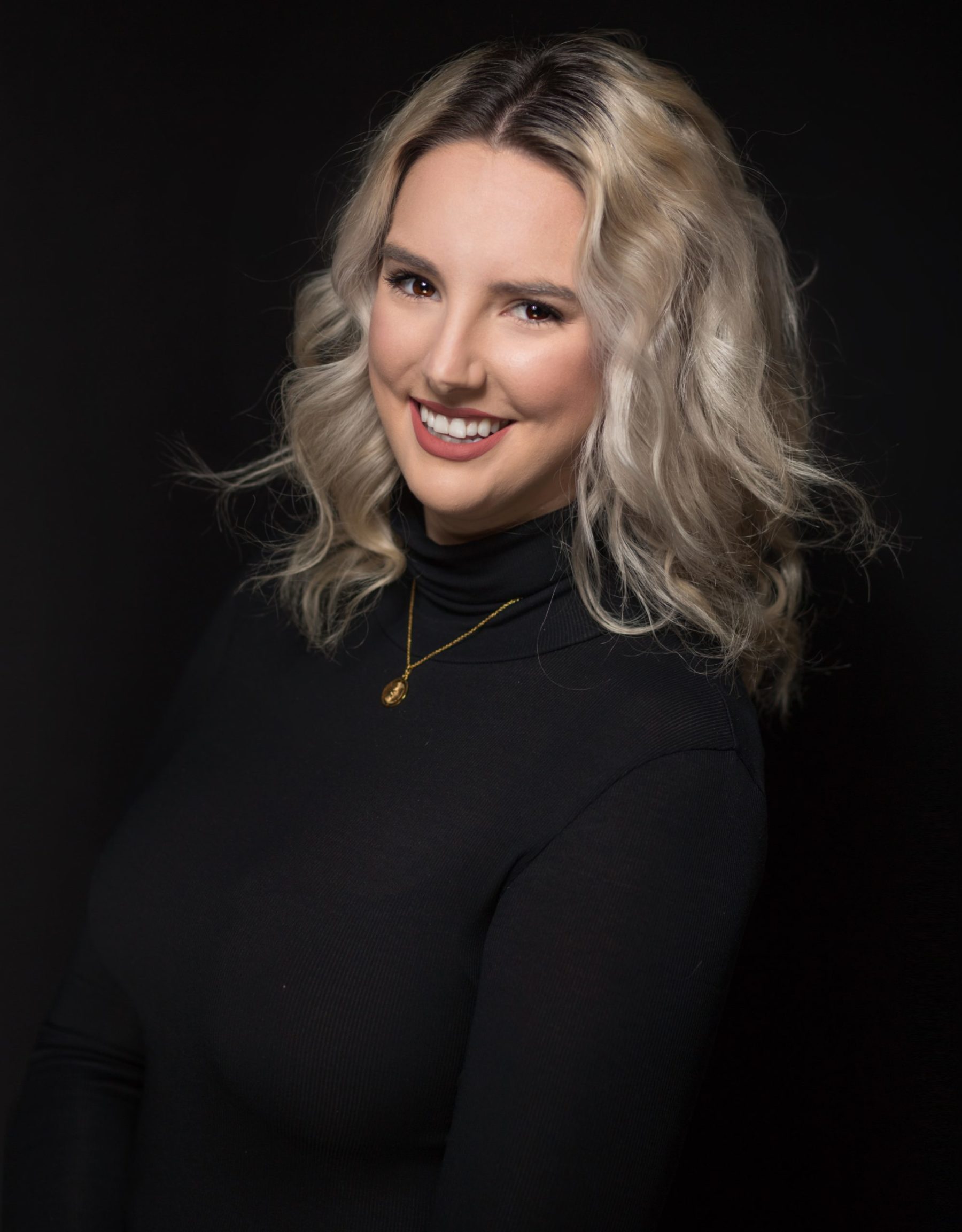 Bailey
Registered Dental Hygienist
Bailey is one of our amazing Dental Hygienists at Taskey Dental Care. Her gentle touch and sweet kind nature are some of the many qualities Bailey shares with her patients. Bailey uses evidence based practice and puts patients needs at the forefront.
Bailey is an active individual, always learning and honing her already incredible skillset. She plays volleyball and ringette and loves to spend time creating in her kitchen.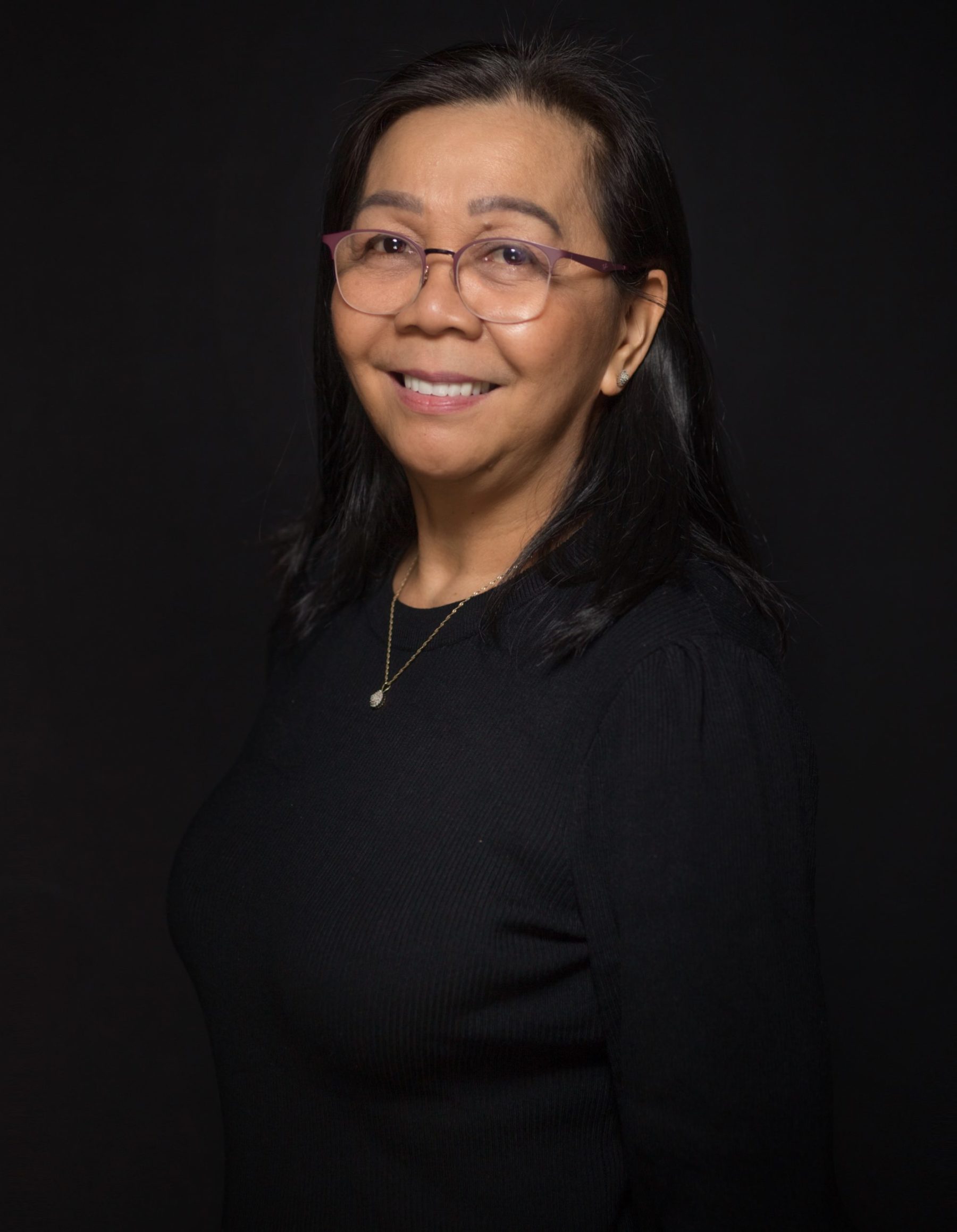 Ofelia
Registered Dental Assistant
Ofelia, one of our outstanding dental assistants; also a dentist while in the Phillipines is such a hard working member of our team. She always comes into the office with a smile and puts patient comfort first.
Ofelia loves travel with her family and keeps us all motivated to get our steps in everyday.
Melissa
Registered Dental Hygienist
Melissa, our spunky dental hygienist, puts every patient at ease during their hygiene appointments. Her gentle touch and competent skills are such an attribute to the practice.
Melissa has a zest for learning and embraces all new technology brought into the practice.
When she is not practicing hygiene,she spends her time skiing. Melissa has some great stories to share from her global travels. She treats everyone as a friend and loves to get to know her patients.
Mackenzie
Treatment Coordinator
Mackenzie is the newest member to the Taskey Dental Care Team. She brings a fresh new approach to the team and even though her background is not dental she has embraced every challenge put before her. She has learned the business of dentistry and is another friendly face you will see at our reception desk.
Mackenzie has a flair for fashion and is passionate about the arts.